Super Smash Flash 2 Unblocked
Advertisements
Advertisements
Super Smash Flash 2 Unblocked
How to play super smash flash 2
What is Super smash flash 2?
Super Smash Flash 2 is the next version of the impressive game series titled Super Smash Bros., developed by McLeodGaming operator in 2007.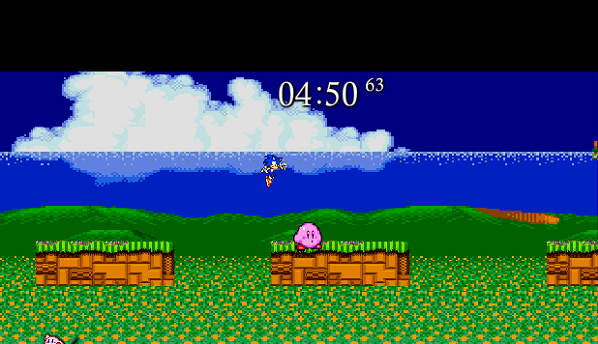 Despite of the game release as brilliant success continuation of Super Smash Flash, Super Smash Flash 2 is actually improved and designed as a completely new version and independent to the original version. Through a lot of improvement and update, Super Smash Flash 2 versions is currently released up to v.09b with perfect and more attractive features, helping the players play in full-screen mode and be able to fight against online opponents via a proprietary network system of McLeodGaming.
Super Smash Flash 2 is rated as one of the best worth-playing flash games. Also, it is one of the games that have a strong appeal to the players. Only a short time after its release, it is estimated that Super Smash Flash 2 has reached 400,000 plays a day and a peak of one million per day in January 2013.
How to Super Smash Flash 2
About the characters: Super Smash Flash 2 offers the players plenty of diverse options, so the players delight in playing his favorite character role such as Mario, Link, Pikachu, Sonic, Zelda, Ichigo Naruto, Goku, …
Playing mode: You can select one player mode or multiplayer mode in Super Smash Flash 2. The mode is designed for one player, you will have to join campaigns and defeat a series of rivals controlled by computer. In this mode, the players can choose between the classic mode and adventure mode that has been programmed. With the multiplayer mode, you have right to affiliate with multiple players on the same device to defeat the rivals controlled by computer with a fairly difficult level.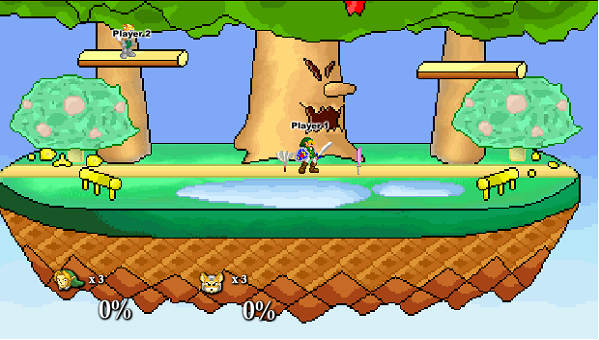 Objective: In general, Super Smash Flash has missions that are not different from Super Smash Bros and for Super Smash Flash, the players must use every skills and agility as possible to knock opponents off the screen. The only difference in Super Smash Flash 2 is that you will have the rich and diverse experience with three new characters: Marth, Zero Suit Samus and Chibi-Robo.
Game control: To achieve the fastest speed, you should play Super Smash Flash 2 on your computer and capture the rules and how to control keyboard quickly.
Use W, S, A, D keys to move the character to the left, right, up, down.
U: Grab
Space: Select
Back: Pause
I: Shield
O: Attack 1
P: Attack 2
1: Taunt
Conclusion
Although there are still some incomplete points, it is obvious that Super Smash Flash 2 is still a flash game with a lot of positive feedback of users as well as the attractiveness compared to its predecessor. We can say Super Smash Flash 2 deserves as one of the most typical games of the flash game genre.